Family Law
Divorce, Modification of Child Support and Custody, Legitimation and Establishment of Parental Rights, and Adoption
Guardian ad Litem
Superior Court Family Law Actions, Juvenile Court Actions
Juvenile Law
Dependency, Defense of Parents, Delinquency, Grandparent or Third Party Private Dependency Actions.
---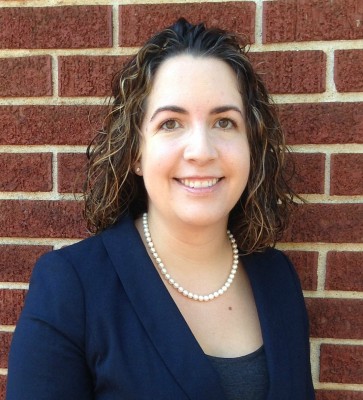 Kristine Fletcher graduated from the University of Georgia with a Bachelor of Business Administration degree in Management.  She went on to earn her Juris Doctorate at the Georgia State University College of Law.  During law school, Kristine participated in training for and became registered as a mediator in Georgia with the Georgia Commission on Dispute Resolution. She is also trained in Collaborative Divorce through the Collaborative Law Institute of Georgia.
Kristine represents clients in all facets of family law, where she believes empathy and creativity can prevent many expensive battles in the courtroom. She always seeks swift, cost effective resolution of issues. When alternatives have been exhausted, Kristine represents her clients zealously in litigation.